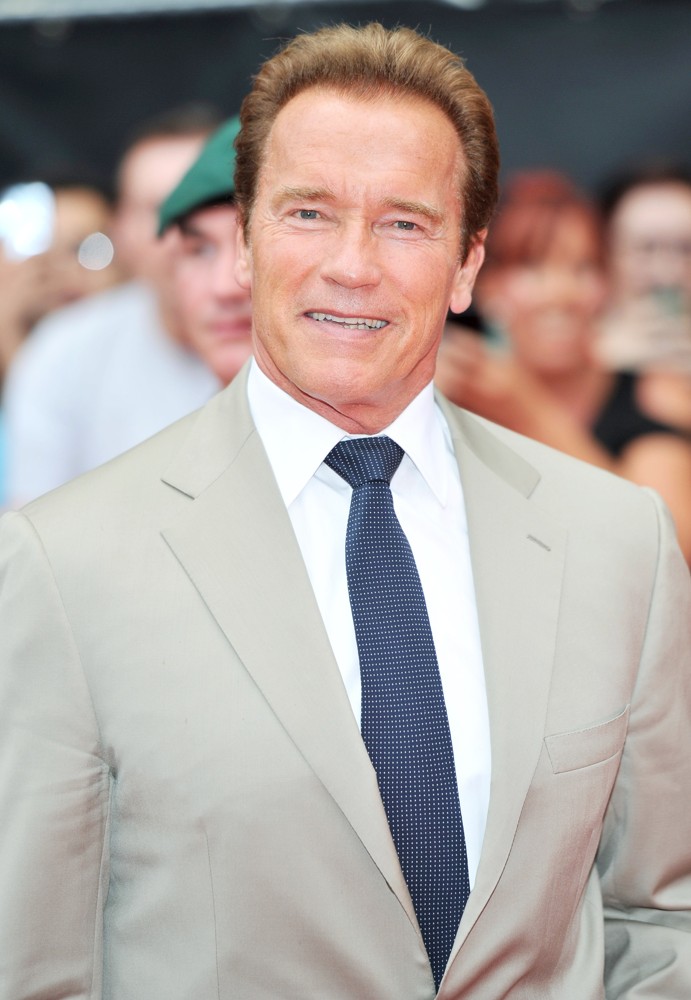 The former California governor said in his memoir that he and Nielsen had a fling while he was already knee-deep in relationship with Maria Shriver.
Arnold Schwarzenegger was true to his words when he said he would not censor anything in his new autobiography, "Total Recall: My Unbelievably True Life Story". The actor admitted that he had an affair with actress Brigitte Nielsen while he was living together with Maria Shriver.
In his book, Schwarzenegger recalled a "hot affair" when he and Nielsen were filming "Red Sonja" together back in 1985. However, he realized at that time that it would not last and the affair only made him convinced that he wanted to marry Shriver.
Nielsen herself has talked about the fling in her own tell-all book. She said they had an "outrageous affair" but she claimed she did not know that Schwarzenegger was in relationship with someone else until later. The actress went on marrying Schwarzenegger's best friend Sylvester Stallone in 1985 but divorced from him two years later.